GEMBOX Condensing Units Without Compressor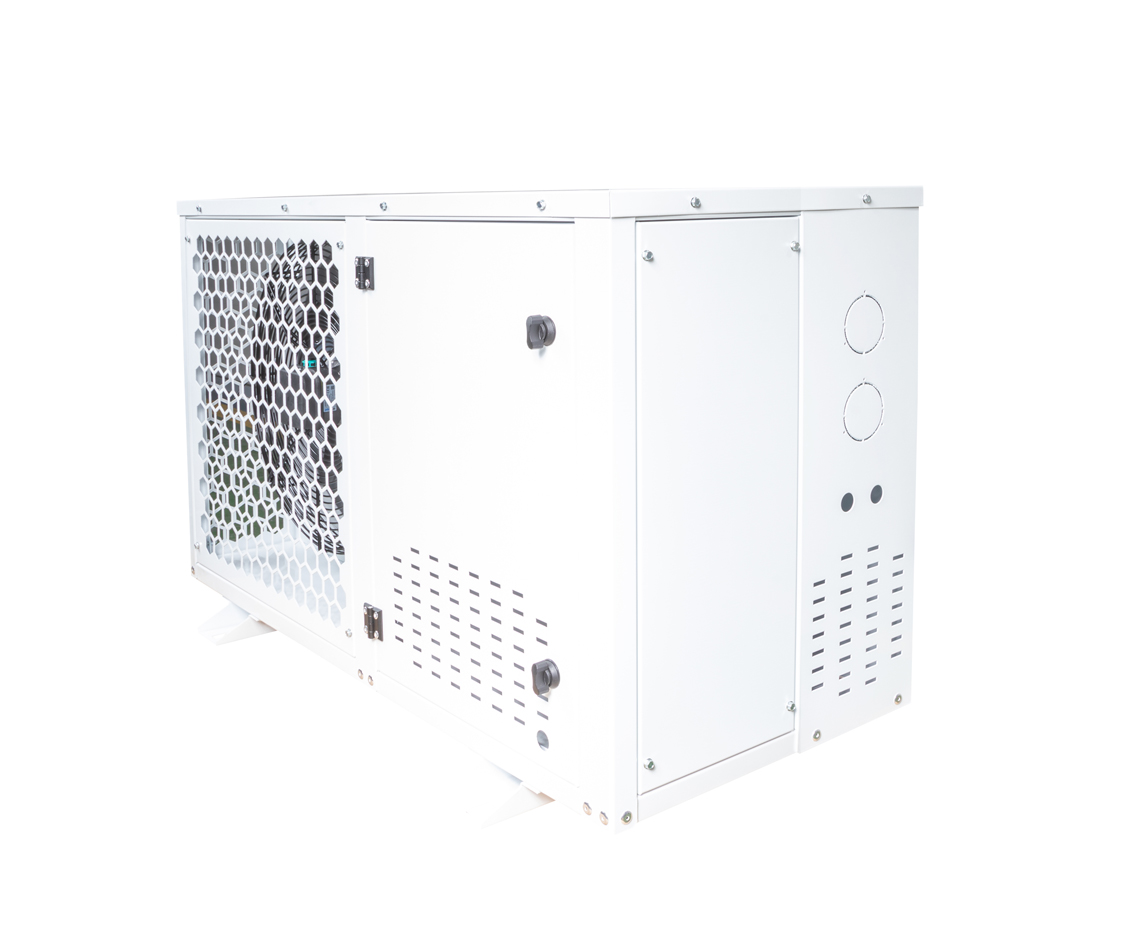 Gembox closed type no compressor condensing units are manufactured for cooling and air conditioning applications.
Gembox Condensing units allows manufacturers to build their own condensing groups.
Cabins are designed in accordance with the size of hermetic, scroll, semi-hermetic compressors and produced by painted galvanised sheets in RAL 9016 ESP standards.
Coils are produced by aluminum corrugated fins in a form of staggered geometry that uses high efficient copper pipes.
Products are designed suitable for ; Ø350mm , Ø400mm , Ø450mm , Ø500mm fans. Besides values with standart and low fan level options can be seen on catalog page.
Gembox Katalog